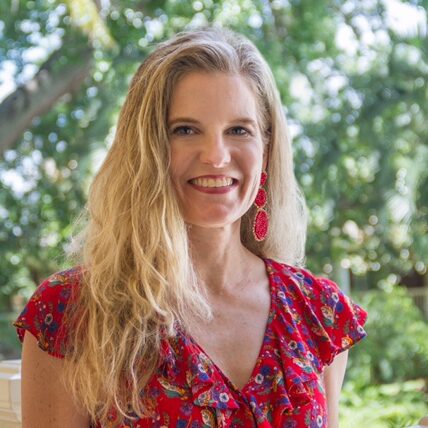 Dr. Robin R. Overstad was born and raised in Alexandria, MN, attended the University of North Dakota in Grand Forks for her undergraduate degree, and then attended Northwestern College of Chiropractic in Bloomington, MN where she received her Doctor of Chiropractic.
She graduated in November of 1997. Dr. Overstad completed her internship in Montana, externship in California, and later became a licensed Acupuncturist as well.
She is currently licensed in California, Montana, and Minnesota for her chiropractic services.
A wide range of services are offered by Dr. Overstad, which always include educating the patient on exactly what their body needs in its current state and how her services will successfully treat the condition, injury, or ailment at hand.
Dr. Overstad is not only concerned with relieving any discomfort the patient may be experiencing, but correcting it, and preventing any future discomfort that usually results.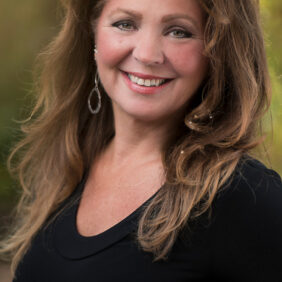 Beth
Beth has been in management since a young age. For over a decade she has worked at the Chiropractic front desk helping patients to feel welcome and making everything in the office run smoothly. She lives in the area with her husband and is the mother of 2 grown young ladies.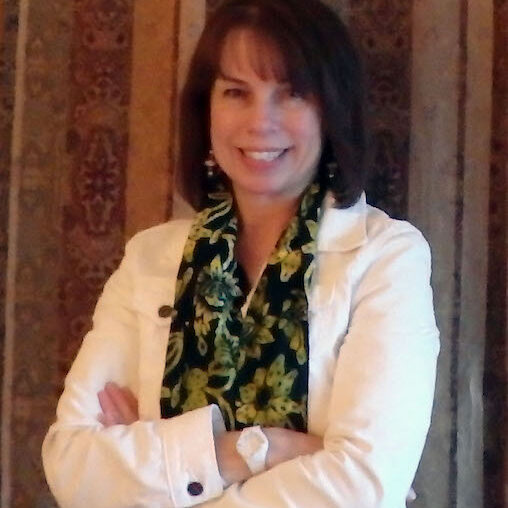 Gail Haglund
Gail has been employed with Overstad Chiropractic for over 4 1⁄2 years. She had previously done administrative work and the last few years she has also been employed doing private care.
Gail enjoys helping others and promoting healthy life choices. Some of her personal interests are enjoying the outdoors and getting in some tough workouts in the gym!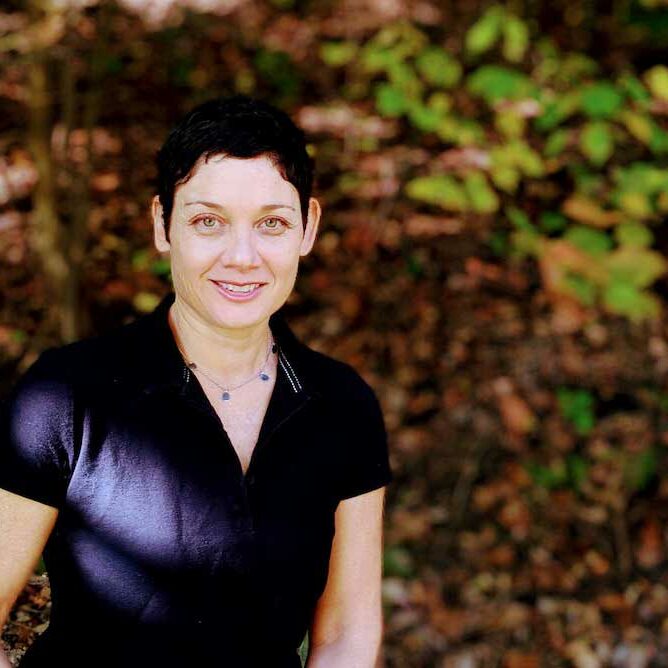 Kelly
Kelly was introduced to massage therapy through a recovery regimen to treat a chronic pain condition.
Her style is a combination of trigger point therapy, active release, deep tissue, classic Swedish relaxation techniques, and gentle stretches, individually tailored to client needs and comfort level. 
Working as a part of the skilled and compassionate Overstad Chiropractic team has been a great joy and she is grateful to have a career that centers on helping people on their path to optimal health and wellbeing.
She graduated from CenterPoint Massage and Shiatsu Therapy School and Clinic in St. Louis Park, Minnesota, and passed the national licensing exam (MBLEX) in 2018.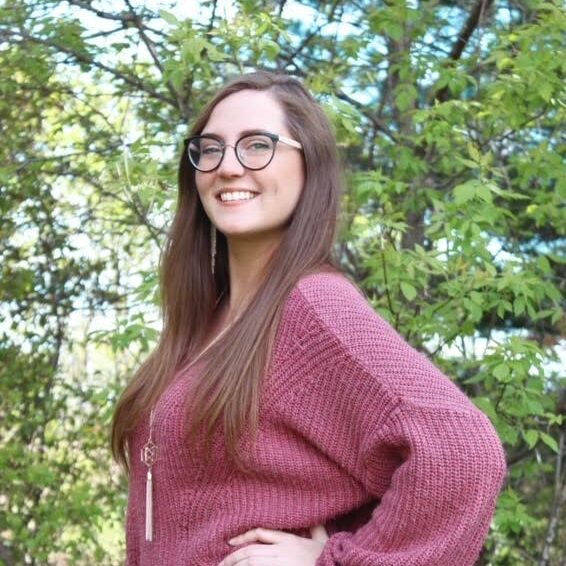 Alexis
Alexis completed her 600-hour certification at Aveda Institute in Minneapolis in April 2020 and became a member of ABMP where she is continuing education in massage and bodywork.
She has always loved to work with her hands & believes that physical touch is one of the most powerful things we can use to heal ourselves and others.
In her free time, she likes to play piano, paint, and hang out with her boyfriend and her two cats.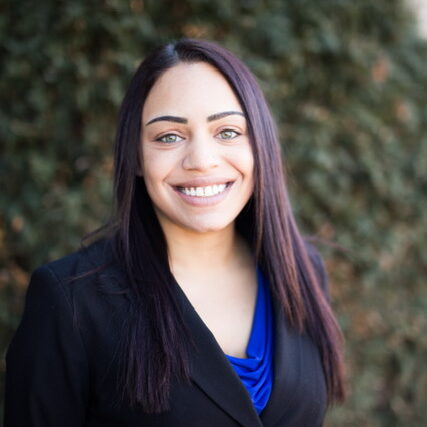 Saundra
Saundra is from White Bear Lake, Minnesota, where she played soccer for 11 years. She graduated from Hamline University in 2015 with a Bachelor in Business Administration and is now pursuing her passion in Marketing at Life and Overstad Chiropractic. She loves promoting health and wellness!
Saundra currently resides in Minneapolis, Minnesota with her husband Anthony and family of 8 (including the cat and dog)! She enjoys Country Music, Running, Travel, and Fishing. Most important, Football, Fantasy Football, and the Vikings! SKOL!
At Overstad Chiropractic we are prepared for you and your family.
In addition, for the protection of our customers and our employees, we're keeping up with the guidance of the W.H.O. and the I.C.C.
The staff have disinfected all surfaces and implemented recommended strategies to keep safe distances between all customers and employees.
Moreover, our chiropractor and staff are on top of the most current information available to businesses.
We are open for business.
Please feel free to contact us with any questions about your health at 612-802-2580