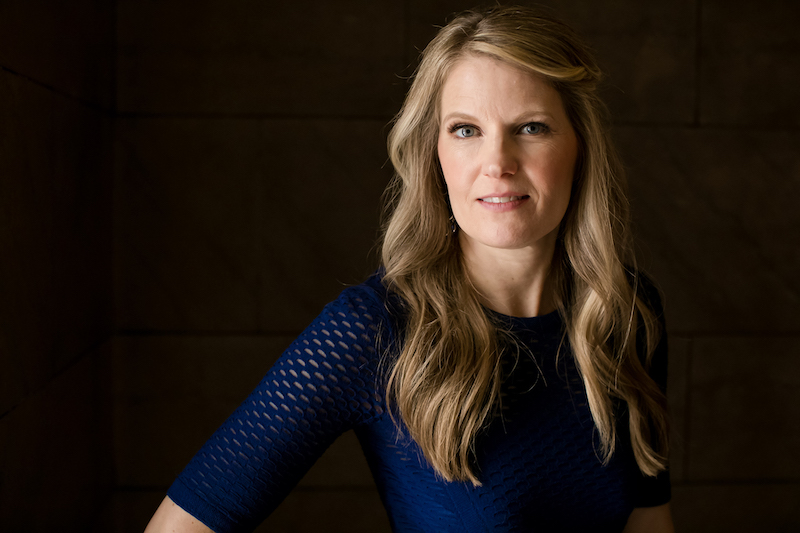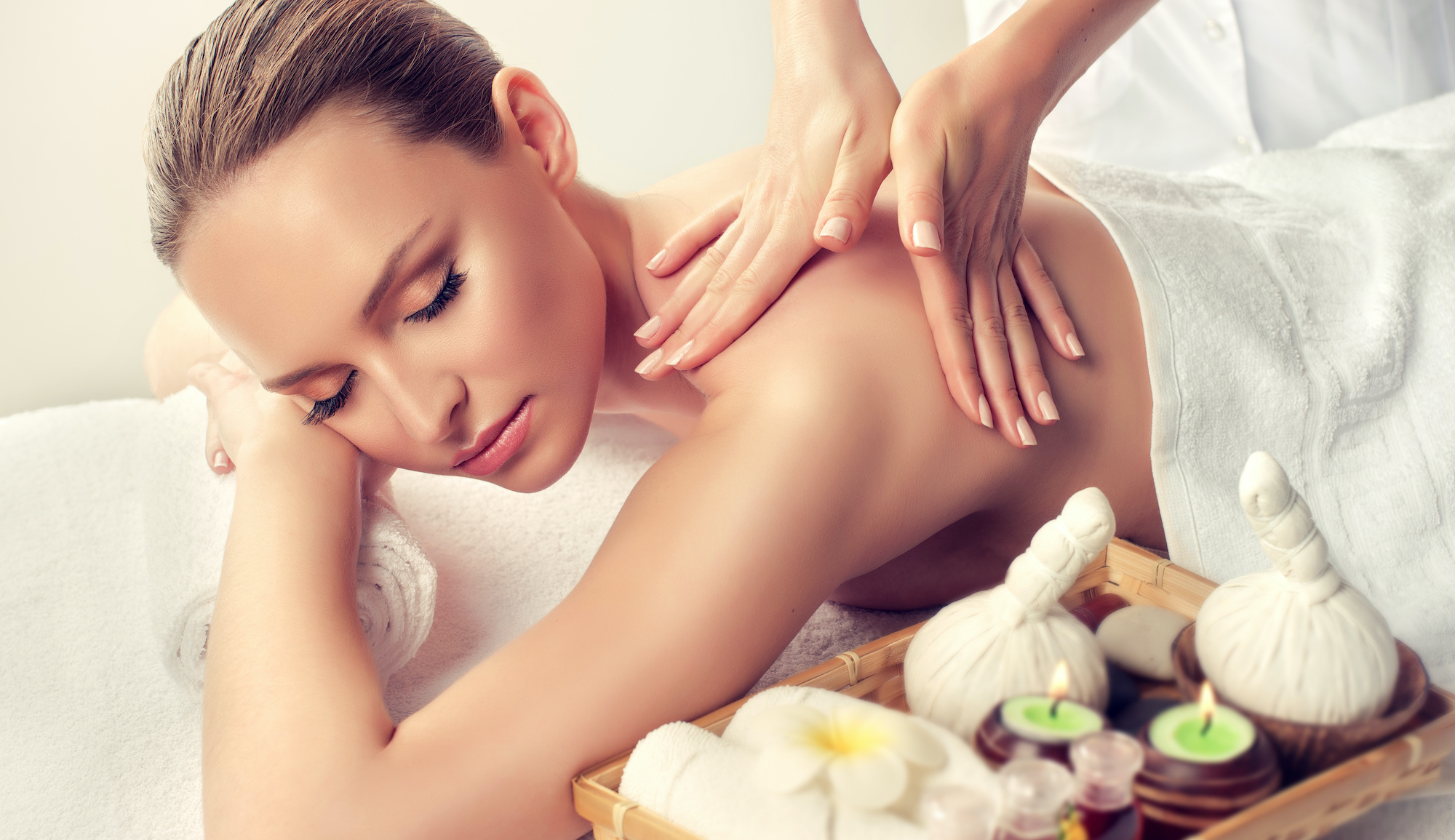 Designer
Welcome To
Overstad Chiropractic
"My goal is to help as many people as possible obtain optimum health and to educate them about the benefits of chiropractic."
Web

Overstad Chiropractic is located in Coon Rapids, MN and serves anyone in the Twin Cities metro and surrounding areas.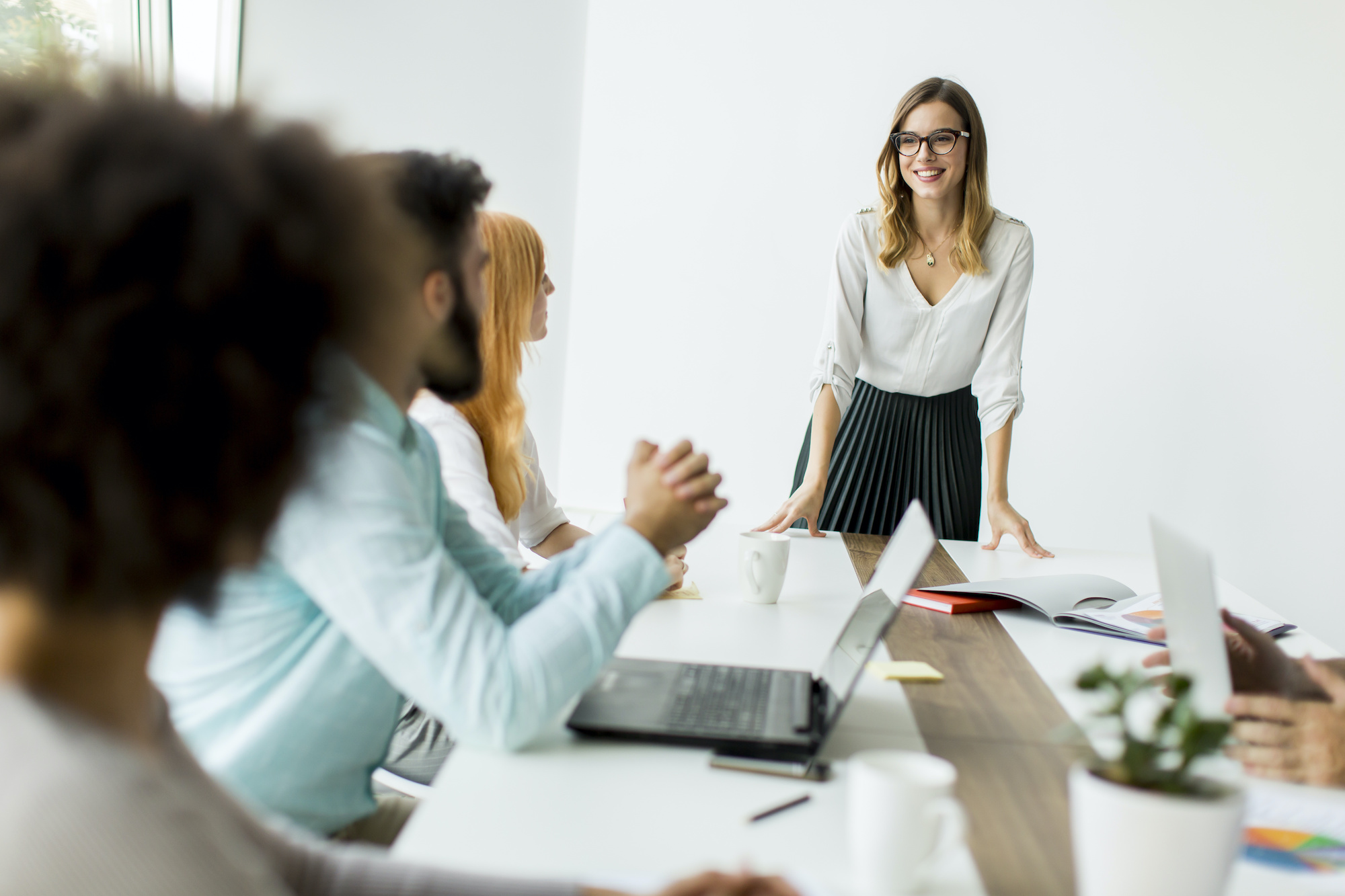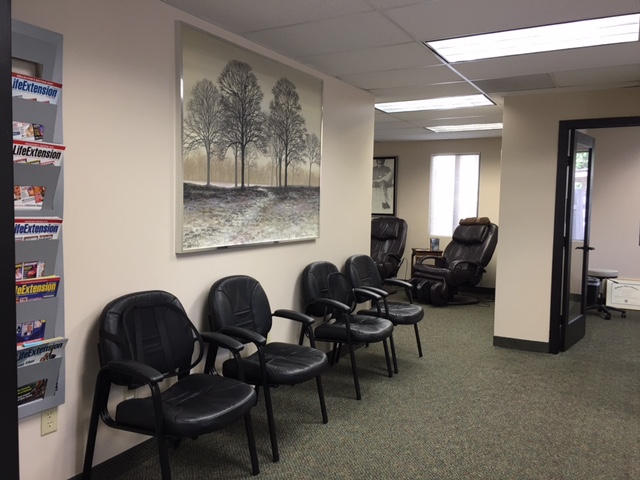 We hope that you, as a visitor to this site, will be introduced to the ways of chiropractic and acupuncture, and how one or both could significantly change your health and life for the better.
Located in Coon Rapids, MN, and serve anyone in the Twin Cities metro and surrounding areas.
chiropractor Coon Rapids MN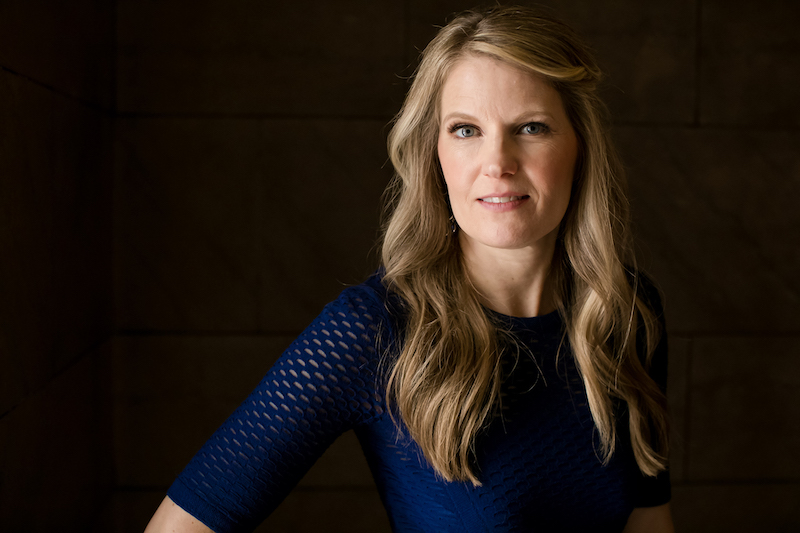 Dr. Robin R. Overstad was born and raised in Alexandria, MN, attended the University of North Dakota in Grand Forks for her undergraduate degree, and then attended Northwestern College of Chiropractic in Bloomington, MN where she received her Doctor of Chiropractic.
Graduating in November of 1997, Dr. Overstad completed her internship in Montana, externship in California, and later became a licensed Acupuncturist as well.
It should be noted that Dr. Overstad is currently licensed in California, Montana, and Minnesota for her chiropractic services.
Apart from this, a wide range of services are offered by Dr. Overstad, which always include educating the patient on exactly what their body needs in its current state and how her services will successfully treat the condition, injury, or ailment at hand.
Furthermore, Dr. Overstad is not only concerned with relieving any discomfort the patient may be experiencing, but correcting it to the potential possible, and preventing any future discomfort that usually results.
Undoubtedly, you're sure to find Overstad Chiropractic a friendly, comfortable environment and the solution to your body's needs.


"My lower back hasn't hurt at all. My head movement has increased at least 20% on each side and I can also look up higher. It feels so much better.…
Read More
Others think we are the best Chiropractic office in Coon Rapids, MN 55433 too!
We have been reviewed on MN Monthly and you can see the full article here